Cisco Certified Network Associate (CCNA)
5,108 Students taken this course
Paper Code: 200-301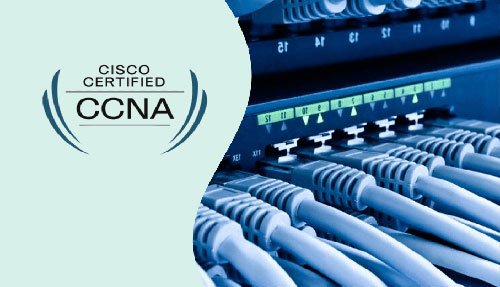 NOTE:
1. Above fee is applicable in class / Group study.
2. Fee package will be Different for one on one session & International Students.
Cisco Certified Network Associate (CCNA) is the associate level Certification in Networking offered by Cisco. CCNA in Routing and Switching covers basics of Cisco Networking and routing switching technologies along with IP addressing schemes, routing basics, switching and WAN technologies. After completion of CCNA course, a candidate can easily install, configure and troubleshoot Cisco Routers and Switches for medium sized networks. After completion of CCNA R&S V3.0 200-301 Certification candidates can go for higher level of Cisco Courses like CCNP R&S and CCIE.
We are Best Institute for Cisco CCNA course Training in Pakistan. We provide CCNA course on real Cisco devices (Routers and Switches), with 24×7 Lab Facility. CCNA curriculum is designed as per CCNA Certification exam blueprints provided by Cisco.
Gain fundamental skills and concepts
Qualify for more roles
Up-to-date curriculum
Learn it all in one program
Modes of Trainings Available:
Online Training
One to One Training
Regular and Weekend Training
Get
50% off

before it's tool late