1400 Students taken this course
Paper Code – Pfsense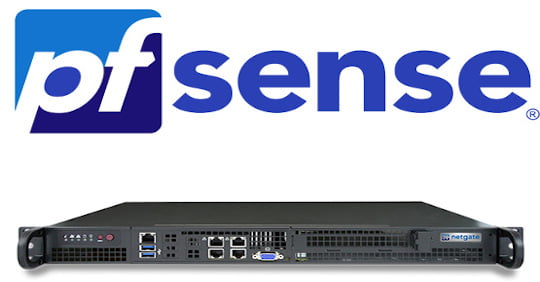 NOTE:
1. Above fee is applicable in class / Group study.
2. Fee package will be Different for one on one session & International Students.
In this course you'll learn how to configure and deploy your PfSense into your Network. Training Course enables you to configure, manage, troubleshooting and provide basic services. use an open source firewall to protect your network. Use features like Failover, Load Balancer, OpenVPN, IPsec, Squid, and captive portal, pppoe server and more.
Online Training
One to One Training
Regular and Weekend Training
Modes of Trainings Available:
Online Training
Class Room Training
One to One Training
Regular and Weekend Training
Get
50% off

before it's tool late