Proxmox Virtual Environment
1200 Students taken this course
Paper Code – Proxmox VE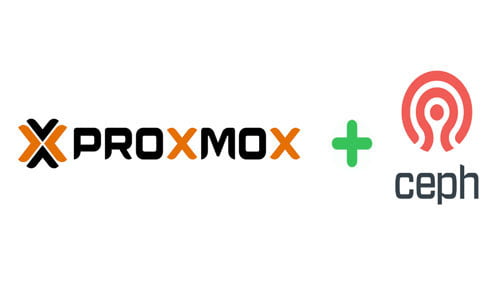 NOTE:
1. Above fee is applicable in class / Group study.
2. Fee package will be Different for one on one session & International Students.
Proxmox Virtual Environment (Proxmox VE; short PVE) is an open-source server virtualization management platform. It is a Debian-based Linux distribution with a modified Ubuntu LTS kernel and allows deployment and management of virtual machines and containers. Proxmox VE includes a web console and command-line tools, and provides a REST API for third-party tools. Two types of virtualization are supported: container-based with LXC (starting from version 4.0 replacing OpenVZ used in version up to 3.4, included), and full virtualization with KVM.It comes with a bare-metal installer and includes a web-based management interface.
Online Training
One to One Training
Regular and Weekend Training
Modes of Trainings Available:
Online Training
Class Room Training
One to One Training
Regular and Weekend Training
Get
50% off

before it's tool late