VoIP PBX & Call Center on Asterisk ISSABEL
200 Students taken this course
Paper Code – ISSABEL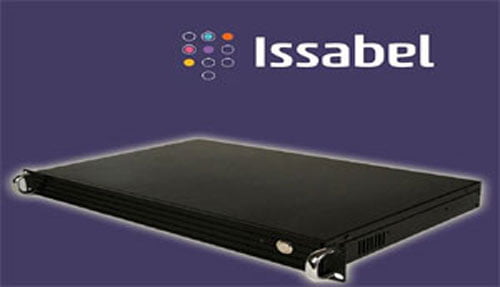 NOTE:
1. Above fee is applicable in class / Group study.
2. Fee package will be Different for one on one session & International Students.
The Asterisk (issabel) Essentials Training video course is designed to rapidly guide a new user through the installation and basic configuration of Asterisk. Key telephony concepts are introduced, explained, and implemented. The course is heavily example-based, with a focus on the practical knowledge required to successfully administer an Asterisk system.
Online Training
One to One Training
Regular and Weekend Training
Modes of Trainings Available:
Online Training
Class Room Training
One to One Training
Regular and Weekend Training
Get
50% off

before it's tool late